Custom OEM stainless steel silica sol investment casting Fluid chemical fittings_valve parts
We offer OEM&ODM casting service according to customers' drawing or samples!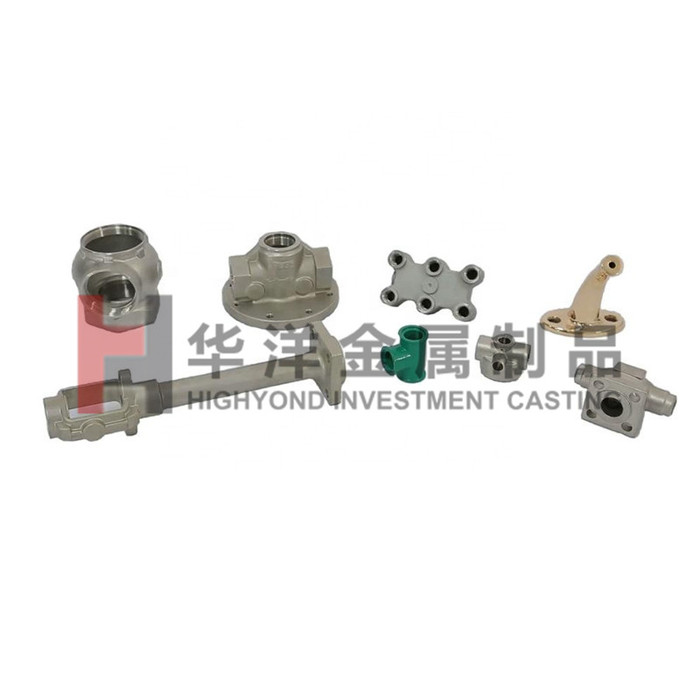 1. Our Values:
--Customer oriented
--Leading technology
--Operating efficiency
--People foremost
--Integrity and win-win
2.Competition advantages:
1.Monthly production capacity is 120 tons,and the annual production capacity is 1500 tons,staff 210;
2.Over 14,000 types produced, super technology ,expert in difficult products
3.Over 300 grades,including Steel,Aluminum,Bronze,Nickel,Cobalt materials etc .
4.One-stop service: Tooling ,Casting ,Machining ,Surface treatment , Assembling
5.Min wall thickness 2mm/Min weight 0.001kg/Max weight 150kg/Max length 1m
6.Inspection: Spectrometer, Hardness Tester, Metalloscope, Impact&Tensile Test, UT, RT ,PT, MT ,CM M ,Dynamic Balance Test, Salt Spray Test, Hydrostatic Test etc.
7.Machining capacity: over 50 sets CNC and machining equipments
3.Product Description of fluid chemical fittings:
Product Name

Fluid chemical fittings

Material

carbon steel,low alloy steel,stainless steel,duplex stainless steel,heat-resistant steel ,tool steel,copper alloy,aluminium alloy,nickel base alloy, cobalt-base alloy

Process

Investment casting/lost wax casting+machining

Casting dimension tolerance

VDG P690 D2

Casting weight range

Weight range: >0.002kg

Machining Precision

Positioning accuracy 0.008mm, Rep. position. accuracy 0.006mm

Casting Size

≤1200mm×800mm×400mm OR 1000mm*ø700mm

Minimum Wall thickness

0.5mm

Surface treatment

Pickling,Passivation,Sand blasting, Grinding, Plating, E-polishing,Mirror polish,Mull polish,Zinc-plating

Casting surface roughness

Weight>5KG;Main wall thickness>12mm--3.2-6.3

Weight<5KG;Main wall thickness<12mm---1.6-3.2

Service available

OEM/ODM
4.We provide various test facilities as mentioned under:
1. Chemical analysis
2. Tensile strength
3. Elongation rate
4. Shrinkage rate
5. Impact test
6. Harness test
7. Metallography
8.
Non-destructive tests(including dye
penetrant, ultrasonic, magnetic particle and radiography)
9.Surface roughness test
10.CMM test

5.Our machining workshop picture show: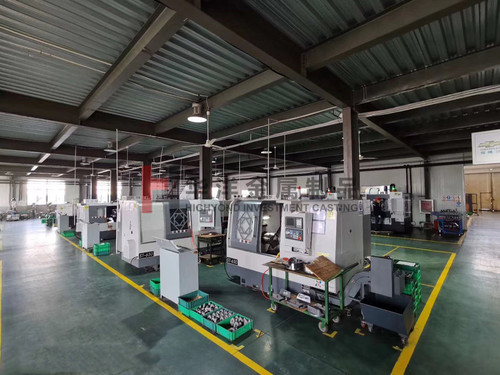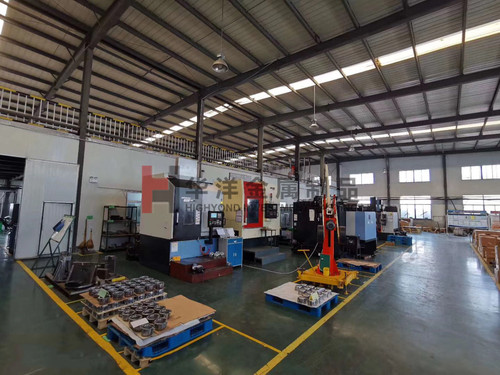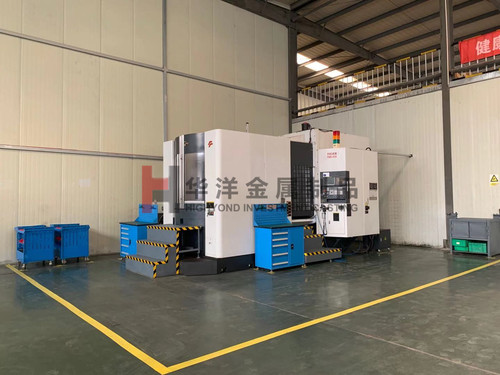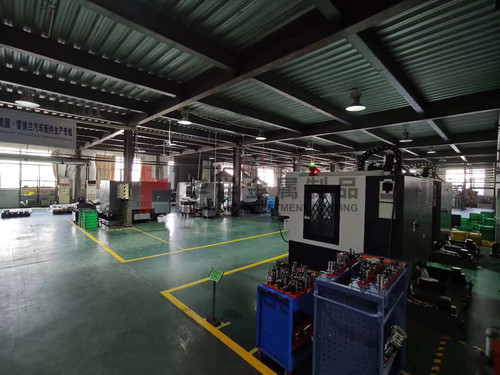 6.Highyond certifications: