Highyond R&D personnel all have more than 16 years of experience in precision casting.

Highyond has developed and produced more than 13000 types of metal products with more than 300 alloy grades, and we are able to produce products of Nickel-base alloys, Cobalt-base alloys, Copper or Aluminum.
Highyond has the capacity of producing copper alloy, aluminum alloy, nickel base alloy and cobalt base alloy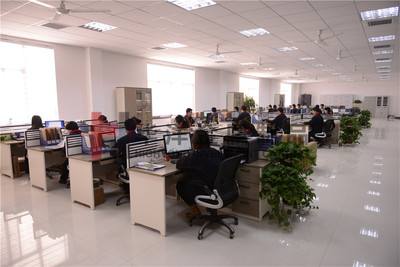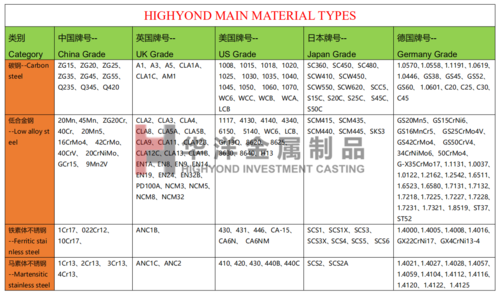 Our company takes ISO9001 quality management system as the basis of work and puts it into the management of our company. We have also passed iatf16949 system certification and EU PED / CE certification.
The important parameters in the production process of each product are solidified in the form of operation instructions, and the quality record forms generated are collected and saved regularly to ensure the traceability of products.
Complete material laboratory for inspection, testing of incoming materials, to ensure the quality of raw materials qualified and stable. Since the establishment of the materials laboratory, there has never been any quality problem caused by materials.
The key dimensions of all products are identified and 100% of them are tested by our self-made measuring tools; the design, manufacture, use and measurement of measuring tools are strictly supervised.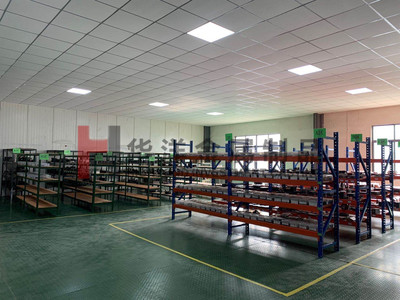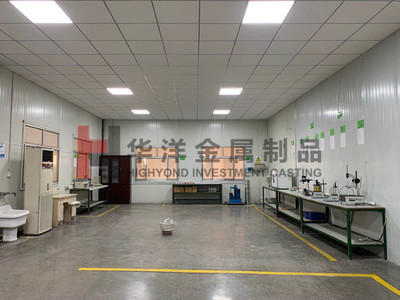 Highyond has all kinds of testing equipment, for example,
Spectrometer, Tensile tester, Metallographical microscope, Hardness tester, Air pressure tester, Dynamical balance testing instrument, CMM, NDT, Laser printer, etc.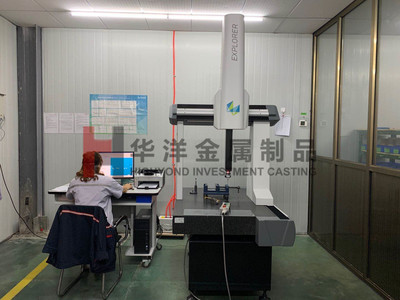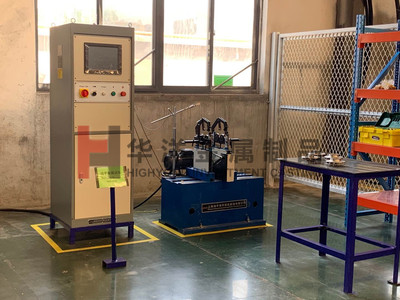 We have 2 sets of CNC vertical lathe machines,15 sets of CNC machines, 14 sets of machining centers ,inlcuding 8 sets four axis machining centers and other small equipments.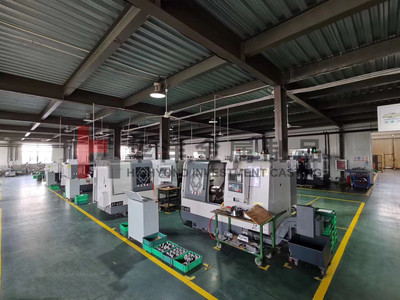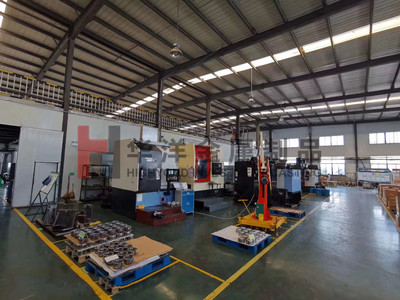 We have various surface treatment ways of precision casting. Such as pickling, polishing, electrolytic polishing, grinding, sand blasting,phosphating, etc.It can assist to finish spraying, painting, galvanizing, chromium plating, nickel plating, blackening, teflon and other surface treatment requirements.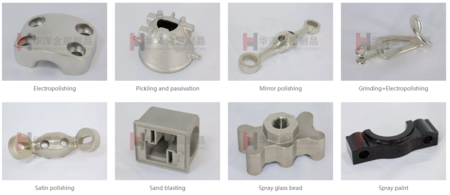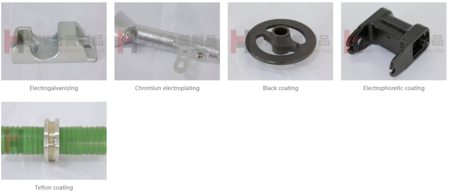 Inside the group, we have mold factory and equipment factory, so the mold production quality and delivery is completely controllable, and the equipment optimization and maintenance is convenient and quick. Processing capacity has the advantage of flexibility.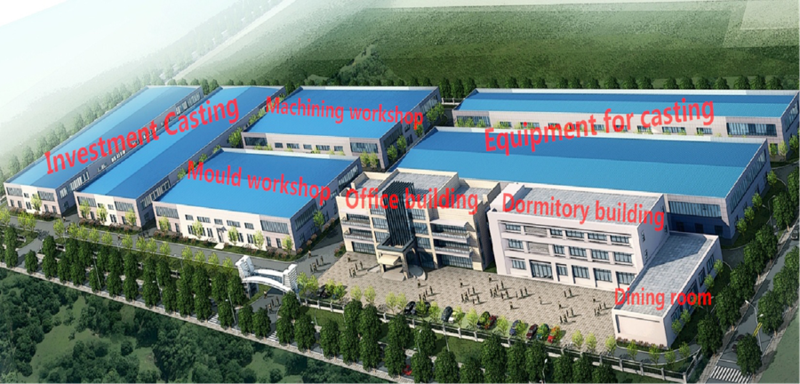 Regarding any customer's request, we deal, solve, feedback quickly.
We provide technical advice and support during inquiry
All order processes can be expedited